PEI PLUS: INVISALIGN Success Program
Growth program with weekly follow-up and on-site audits
A program to achieve excellence
For years, many doctors in Spain have asked us to develop a program with weekly follow-up, which allows us to grow day by day, instead of concentrating all the information in a two or three day course.
In addition, we have seen how implementing invisible orthodontics in their clinics can be complex...without them knowing what others are doing to be successful and they are not.
That's why PEI PLUS includes weekly live monitoring of enrolled doctors' cases, so that they learn gradually, and also an on-site audit to ensure that they comply with all our marketing and management protocols that will allow them to exponentially increase the number of patients treated with aligners.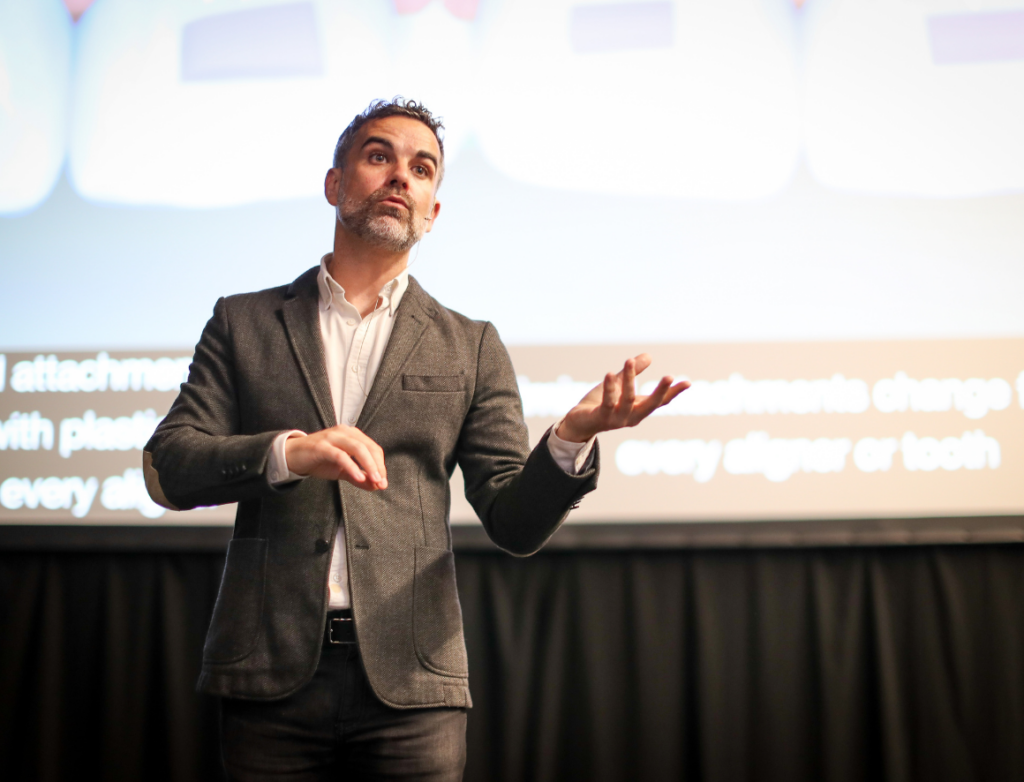 Get your patients' 95% treated with aligners
The reservation fee will be deducted from the final price of the course. Once the reservation payment has been made, we will contact you to provide you with all the information.
A 40-week program that will allow you to learn how to offer predictable invisible orthodontic treatments in your practice even if you have never worked with aligners before.
In PEI+ our team will come to your clinic to review your marketing and management procedures after you have implemented them with our online courseware and templates.
Want to know which course is right for you?
Call us and we will solve all your doubts.