The best
training

in advanced biomechanics with aligners
The objective of the Aligners International Programme is to offer orthodontic professionals from all over the world a training based on scientific rigor, the application of work protocols contrasted in thousands of patients treated by our lecturers, and a teaching methodology based on the experience of doctors Susana Palma and Javier Lozano, after more than 1,000 trainings given worldwide in this field.
Every time we design an in-person or online program we try to offer an experience that changes the way you see Invisible Orthodontics to take your practice to the next level: we don't want to show well-finished cases, but to show how we do it, based on our experience, our mistakes and our successes, which we always present in as much detail as possible.
For years we have been offering treatments with aligners to our patients and we are aware that, coming from treatments with fixed orthodontics, it is necessary to change paradigms to switch to an entirely digital flow. That is why in our trainings you will also find aspects of management and clinical communication from the hand of Francisco Llerena and other experts in the material that will give you the keys to offer a comprehensive service to your patients. The most knowledge is useless if you can't apply it, so we help you to increase your number of patients.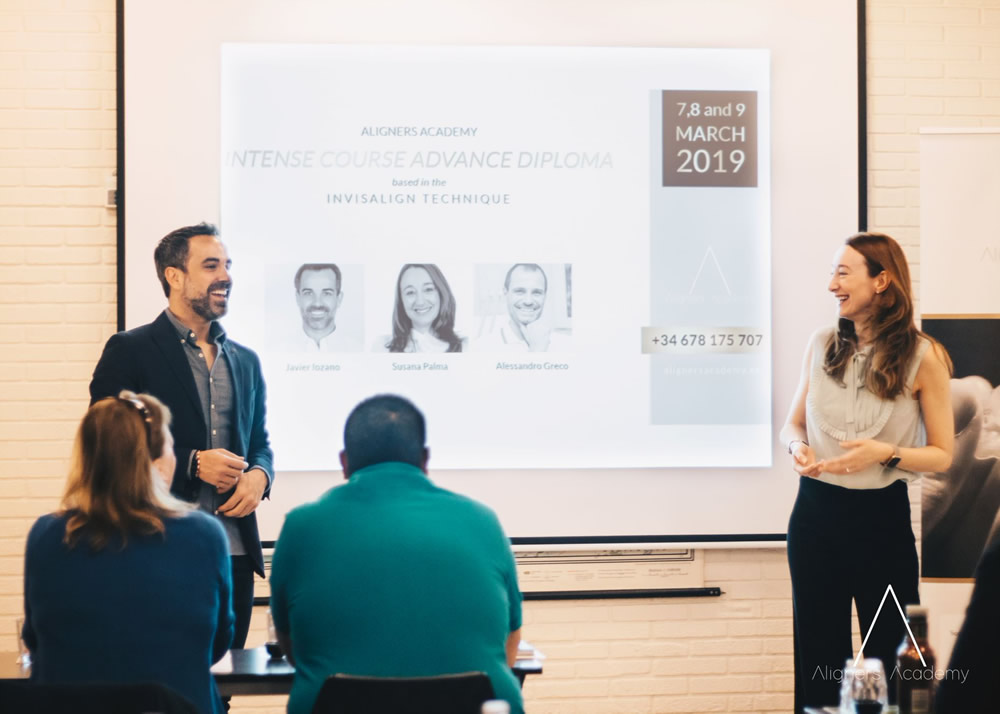 Our vision, approach and learning are available to any doctor interested in improving his or her skills with aligners in our best-selling book 'Aligner Techniques in Orthodontics', an international best-seller in its field.
In more than 600 pages and a specific portal to view the ClinChecks of each case we show, attendees of our courses can find detailed explanations of our approach to invisible orthodontics.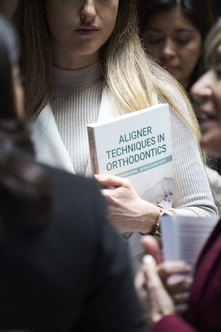 Our team is looking forward to meeting you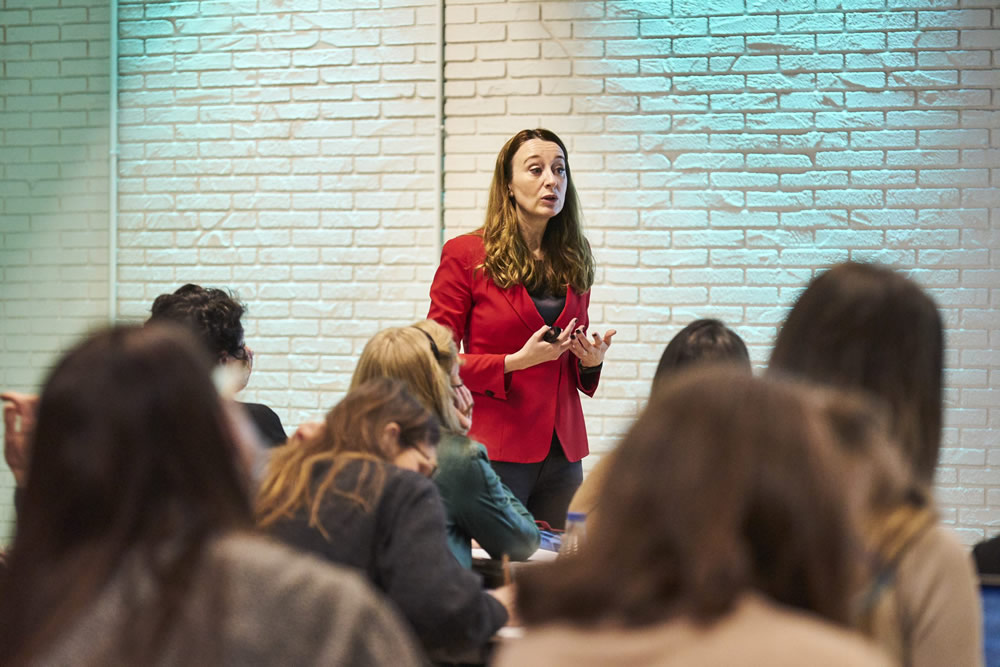 Degree in Dentistry, University of Granada, Spain.
Postgraduate Degree in Orthodontics from the Complutense University of Madrid.
Master's Degree in Lingual Orthodontics, University of Valencia, Spain
Postgraduate Professor of Orthodontics at the Universities of Salamanca, Tor Vergata (Rome), Egaz Moniz (Lisbon) and Seville.
Winner of the International Invisalign Gallery in 2015 (first prize) and 2017 (second prize).
She is a regular lecturer worldwide on invisible orthodontics, as well as the author of several articles published in scientific journals and co-author of the book "Aligner Techniques in Orthodontics".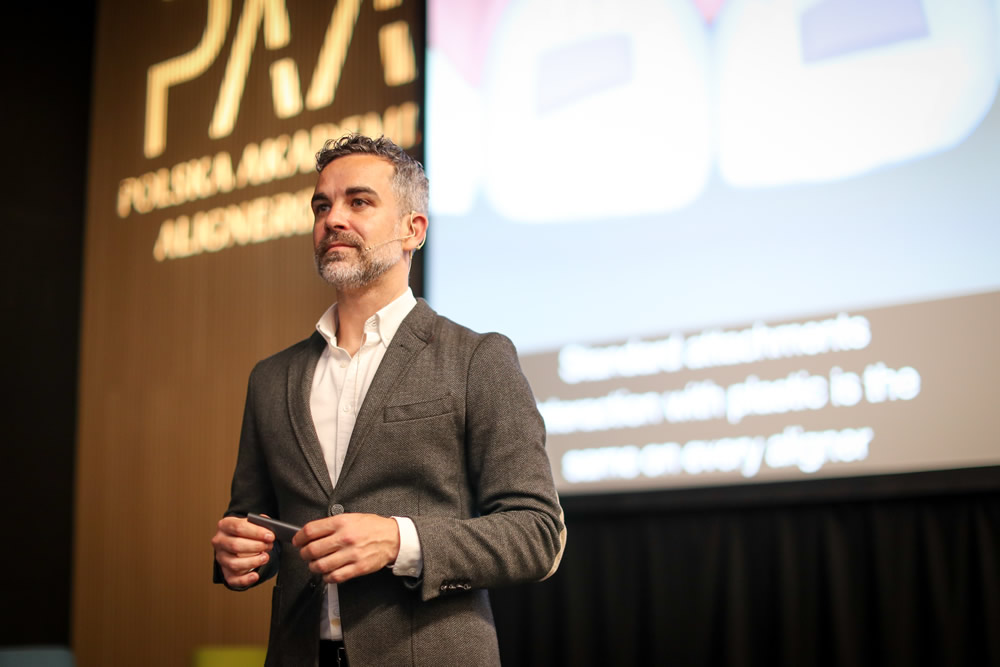 Degree in Dentistry, University of Murcia.
Postgraduate Degree in Orthodontics, CEU
Postgraduate professor of Orthodontics at the universities of Salamanca and CEPUME.
Honorary member, French Society of Aligners.
Honorary Member, ANEO.
President of the COHM Scientific Committee.
Regular lecturer worldwide on invisible orthodontics and co-author of the book "Aligner Techniques in Orthodontics".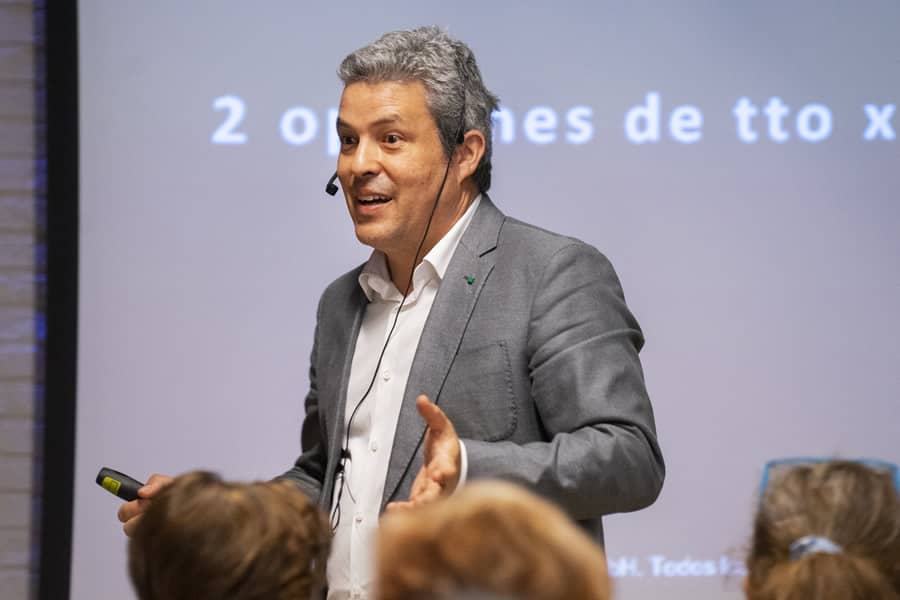 Industrial Engineer by UCLM
Master's degree in dental management and marketing
Training of consultants in management and auditing of clinics
Official Invisalign Speaker
Aligners Academy Organizer
More than 15 years of experience in the direction and management of dental clinics.
Speaker for managers and directors of P.E.I. Surgery Ireland clinics
Speaker at the International Master of Aligners held in Athens, Porto, Milan and Warsaw.

Hundreds of doctors have already decided to train with us!
"I am delighted with Aligners! I currently work in pediatric dentistry and when I had some cases of children with aligners it was very complicated for me to perform them correctly."
Dr. Maria Teresa Chofre. Pediatric Dentist
This error message is only visible to WordPress admins
There has been a problem with your Instagram feed.