Orthodontic Aligner Training Program
Días Horas Minutos Segundos
A program to achieve excellence
For years, many doctors in Spain have asked us to develop a program with weekly follow-up, which allows us to grow day by day, instead of concentrating all the information in a two or three day course.
In addition, we have seen how implementing invisible orthodontics in their clinics can be complex...without them knowing what others are doing to be successful and they are not.
That's why PEI PLUS includes weekly live monitoring of enrolled doctors' cases, so that they learn gradually, and also an on-site audit to ensure that they comply with all our marketing and management protocols that will allow them to exponentially increase the number of patients treated with aligners.
Contents
Learn how to treat any malocclusion with invisible orthodontics.We help you move from the simplest to the most complex cases, just as you do with braces but with aligners.
Put into practice all the protocols that our doctors use in their clinic, you will get predictable 100% treatments!
Master the most advanced biomechanics with alignersIn invisible orthodontics, there will be no case of invisible orthodontics that you can't handle.
Take your dental practice to the top and offer invisalign to all your patients with our sales and marketing strategies.
Our team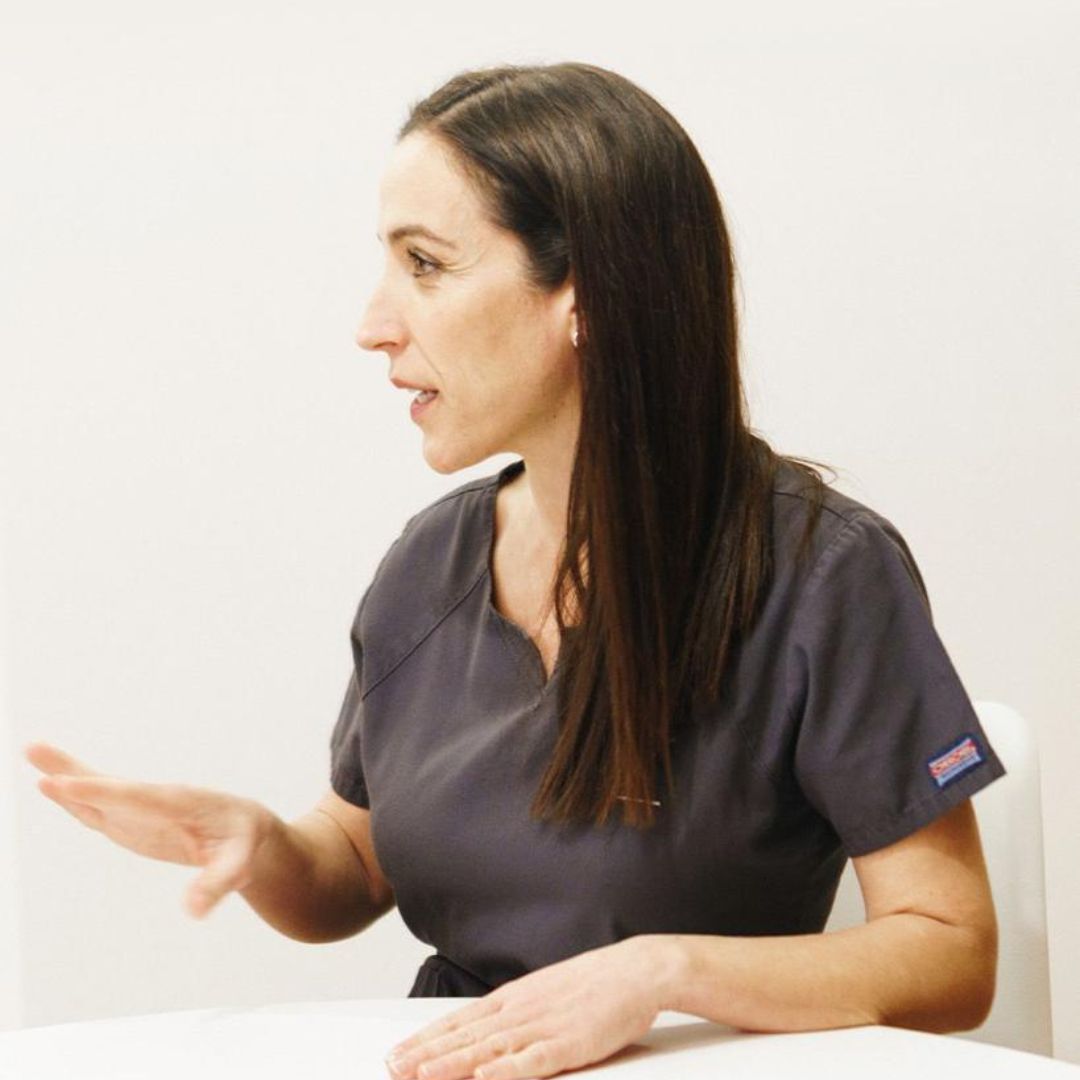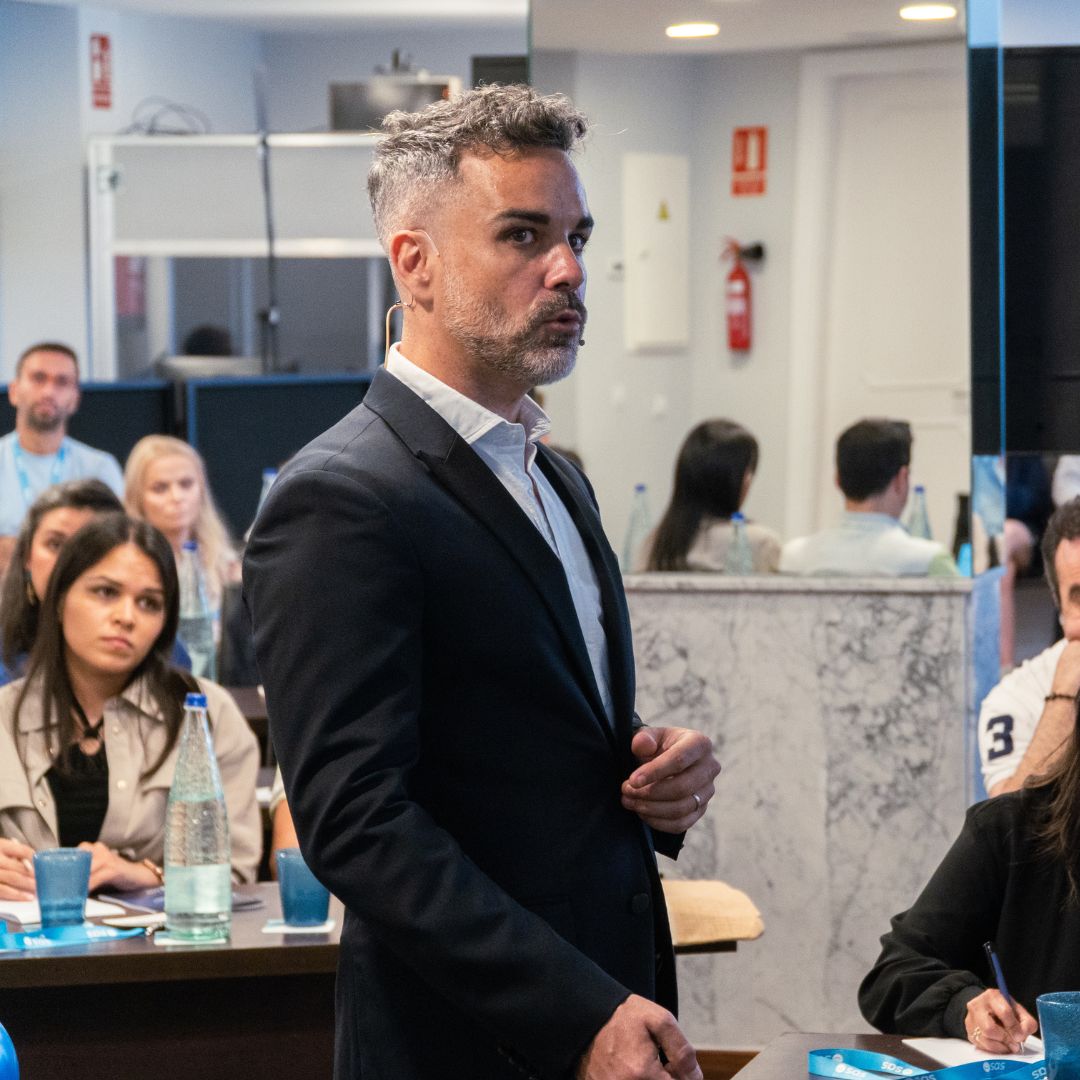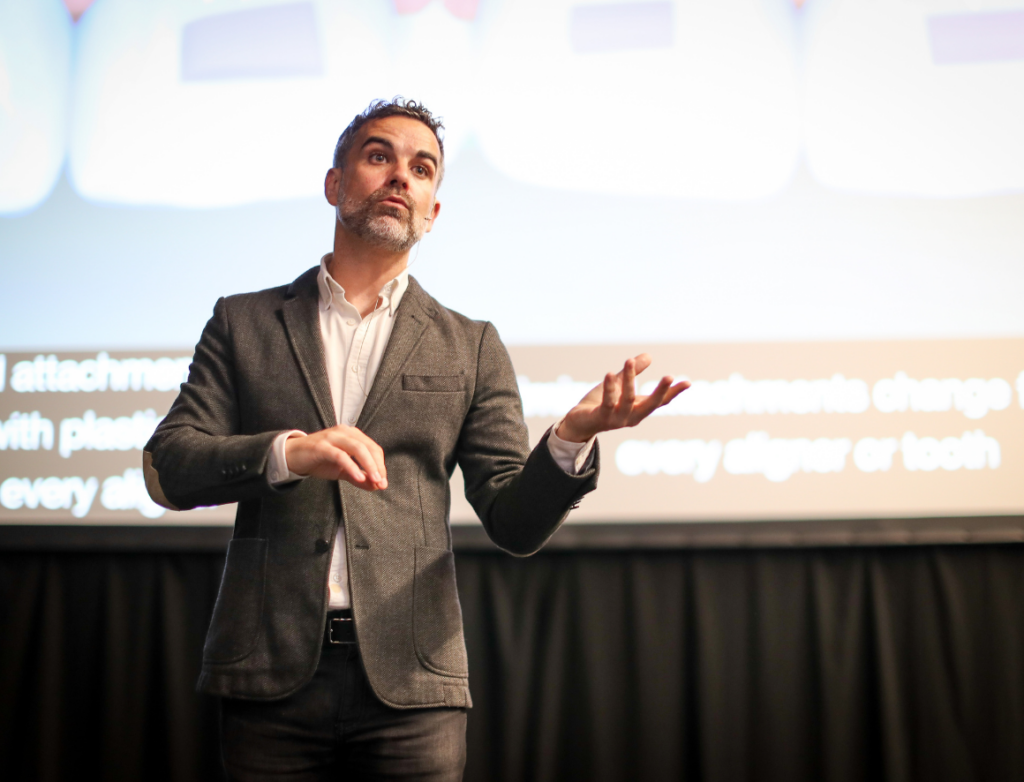 Get your patients' 95% treated with aligners
A 40-week program that will allow you to learn how to offer predictable invisible orthodontic treatments in your practice even if you have never worked with aligners before.
Get a special discount with Invisalign so that you can re-launch your clinic with the peace of mind that you maintain your pricing strategy: after all, learning from an "official speaker" has its advantages.